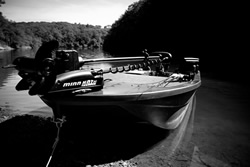 The benefits of sponsorship in a few points:
Acquire new customers.
Offer its services or products.
Prove the quality of its products or services.
Benefit from media coverage of the action.
Enjoy tax benefits.
Acquire new customers
By sponsoring our site, you acquire new customers. This partnership can help you advertise your products and services to a new target likely to be interested in your services. It is thus to discover your service or product to attract new users.
Propose your services or products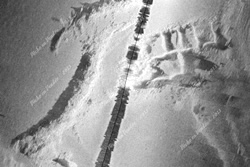 Become a sponsor can allow you to offer your products or services for sale or offer them at events sponsored, as a party, a professional meeting or a thematic show. There again, it is a way to acquire new customers and increase your turnover on time.
Prove the quality of your products or services
This sponsorship will also give you the opportunity to show the quality of your products. Can be technical performance for example, for high-tech or innovative character devices. It will be able to observe the quality of your products fishing.
Receive coverage media www.peche-en-vendee.fr
Join our action can also help you to benefit from the media coverage of www.peche-en-vendee.fr. In other words, it's a cheaper way to highlight your company name, bypassing often much more expensive advertising budgets!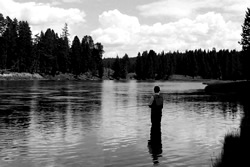 Sponsorship and tax benefits
If you decide to sponsor our project, know that you can benefit from tax deductions. Thus, in France, a sponsor company can deduct its expenses incurred from its taxable income.

To take advantage of these deductions, expenses incurred must have a direct interest in the development of your business. It is also that the participation of the corporate sponsor be clearly identified by a logo for example. Finally, the sums paid by the sponsor must have a consistency with the benefits expected by the latter.